Research centers + workshops
Our faculty are closely affiliated with several research centers that support faculty and graduate student research.
Research facilities + support
Indiana University is a Research I institution. Our faculty and students are supported by the resources of the university, the College of Arts and Sciences, and departmental facilities.
Department Library
The Department Library subscribes to working paper series from leading departments around the country and abroad. The library also houses Ph.D. dissertations for the past decade. Delivery service of books and photocopies of articles from journals from the Main Library is available.
Department computing facilities
The software provided on personal computers includes word processing, spread sheets, data base analysis, and econometrics software. The microcomputers are linked into the Indiana University computing network and the Indiana University network is linked into the worldwide Internet. In addition to computers in graduate student offices, Wylie Hall offers a state-of-the-art computing facility.
Micro computing laboratories
Faculty working in the area of Laboratory Experimental Economics use the micro computing laboratories in Wylie Hall and in the newly constructed, multidisciplinary, Laboratory for Spatial Experiments. Recently the laboratories have been used for experiments testing the rational expectations hypothesis, various theories of stock market behavior, public goods problems, and resource economics problems. Laboratory experiments are used frequently as part of course instruction. The facilities are open to any graduate student wishing to conduct experimental research.
Area studies programs + centers
Area studies programs and centers at Indiana University offer special opportunities for graduate student research. The African, Russian and East European, and West European Studies programs are top-ranked nationally. Other area study programs focus on Latin America, the Middle East, and East Asia. These programs offer language training, certificates of area studies proficiency, special library collections, and financial aid. Economics faculty have served as directors of these programs, or have been active participants in them.
College of Arts + Sciences
As part of the College of Arts and Sciences, our students benefit from an array of resources to aid in research and creative activities, including archives, libraries, institutes, galleries, equipment, and more.
Wells Library
The Wells Library primarily supports the disciplines of the humanities and social sciences. More than 4.6 million volumes are contained in this building. Especially noteworthy are the collections that support IU's international and area studies.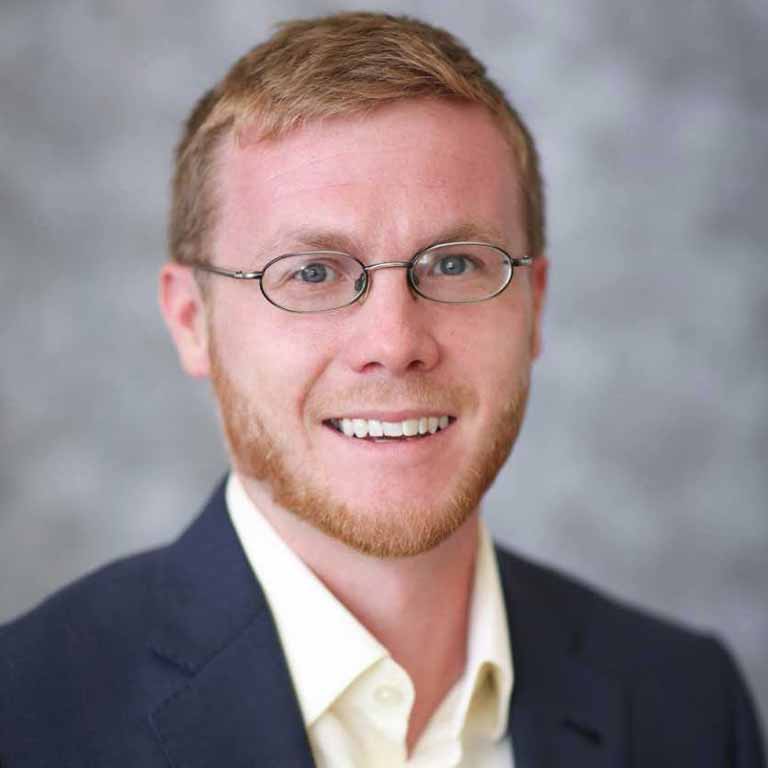 IU's supercomputers allow me to work with large data sets that my personal computer cannot handle, along with the ability to run time-consuming regressions without leaving my computer on for days on end. Files are easy to transfer, interactive nodes allow me to work as if Stata or R were installed on my computer, and I can even submit jobs via an app on my phone. 

Ryan Lee, Ph.D. student, International Trade